Choose from 2 waterfront properties by the entrance to Ben Loman Cave, which is one of coastal Belize's most amazing adventure tourism sites. One property is 100 acres, the other is 200 acres, subdivided into 16 titled lots. Set within pristine natural beauty, this location is surrounded by some of the finest sport fishing on earth.  Permits to build docks are easily obtainable, and building materials – even to this relatively remote, off-grid location – are easily accessible.
These properties are very close to the new resort/luxury development being built on the Western Lagoon, called "Coconut Point". They are now "boat access only", although there is a rough 4WD road leading to them from the Coastal Highway. 
This location is only an hour from the international airport,
via a breath-taking boat ride through jungle rivers
and seaside lagoons teeming with birds and wildlife.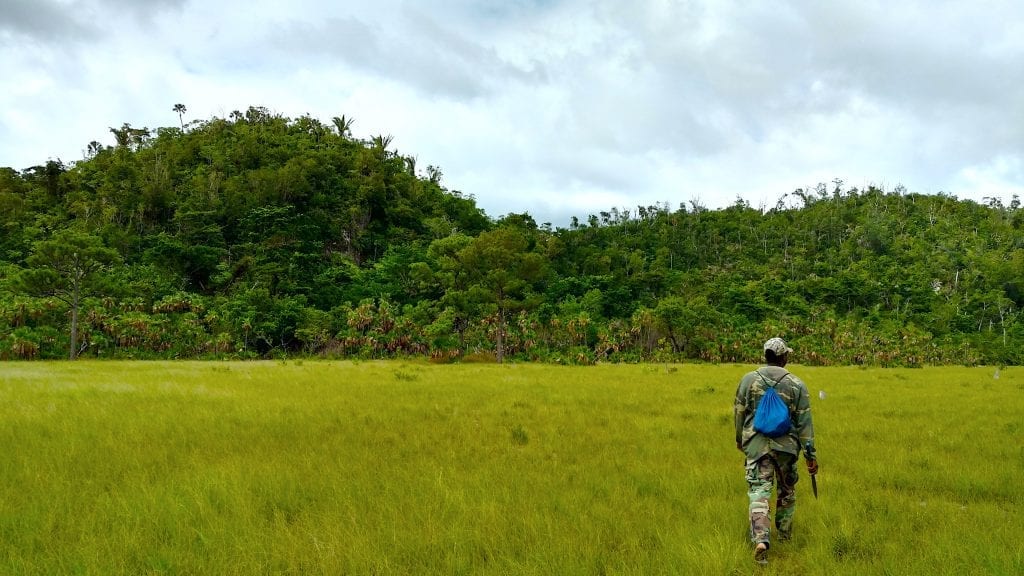 On the western shore of Belize's Western Lagoon is a broad open savanna, backing up to the dramatic limestone foothills of the Mayan Mountains.  The Western Lagoon is part of the 9,000-acre Gales Point Wildlife Sanctuary, an IUCN Category IV Wildlife Sanctuary. The nearest hill to the rear of the property has a large, easily accessible cavern called "Ben Loman Cave". The property features a firm, sandy beach, and coconut and mango trees. The land gently rises west to the jungled hills. Although a 4WD road crosses the property about 9 miles off the Coastal Highway, this property is officially "water access only". Both property sections consist of open savanna, and do not include the hill nor the cave, which are within the Manatee Forest Reserve. This area is off-grid, but within 3G cell phone range.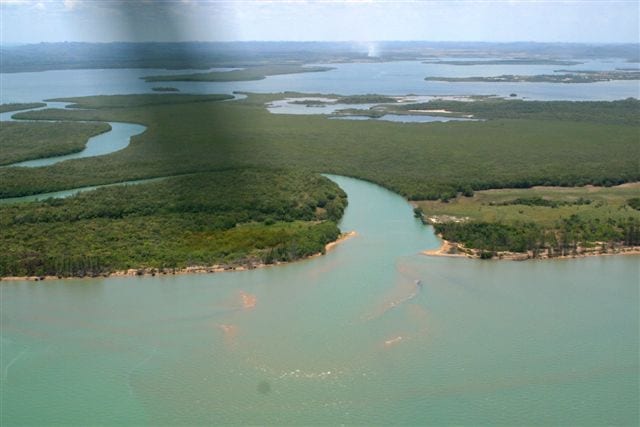 The property is about 5 or 6 miles by boat from the Caribbean Sea, as accessed through the wild & scenic Manatee Bar River. It is also about  2-3 miles by boat from Gales Point Village's public dock, and 1 mile by boat from a boat ramp off the Coastal Highway.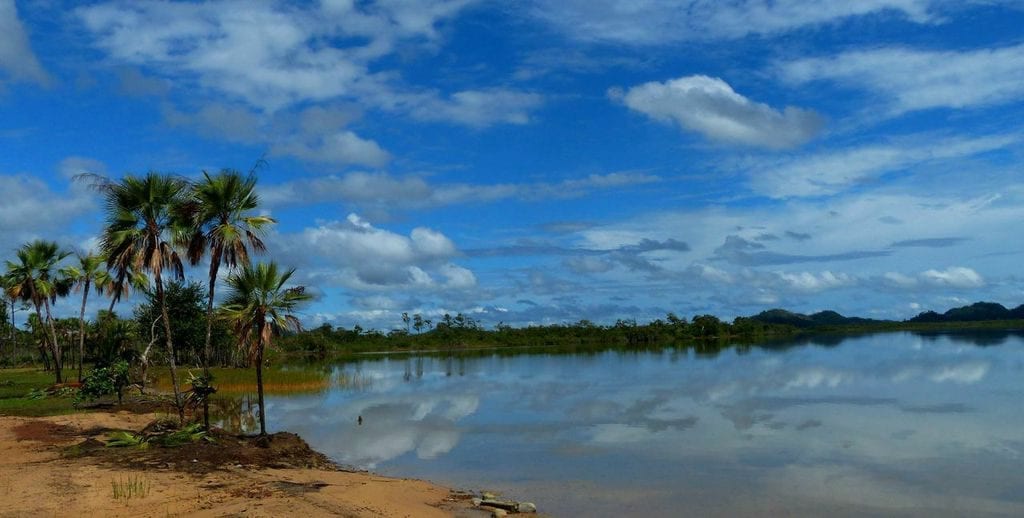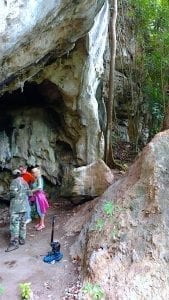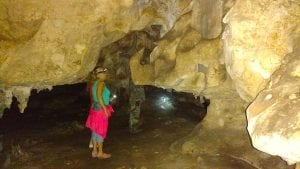 Ben Loman Cave got its name not from an early pioneer, but because it is full of huge stalactites and stalagmites. Local Creole guides warn us to, "ben' low, mon!" to avoid bonking our heads on the stalactites. The cave can be accessed by a non-strenuous hike. Inside there are easy passageways and 30-ft-high ceilings, but one must wear shoes with good tread to avoid slipping, and carry flashlights. The main entrance has a solid wood ladder, while at the rear of the cave are climbing vines allowing more energetic hikers to climb up and out, accessing a high, hilltop lookout with Caribbean vistas.
100 Acre Property: $360,000
200 Acre Property: $750,000
Contact us for GPS coordinates, and to visit the property.
We'll pick you up by boat for a very memorable trip!