Prime Agricultural Land, Pristine Acreage, Beachfront Villas, Coral Reef Islands, Resorts, Secure Safe Havens, Mountain Ranches, and high-production Citrus & Row Crop Farms.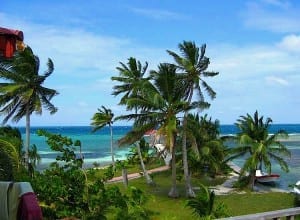 Our Services Include:
• Off-Grid Sustainable Development
• High-Quality Carbon Credit Properties
• Real Estate Sales & Marketing
• Property Development
• Resource Procurement & Management
• Construction Management
• Permitting & Environmental Compliance
• Site Security & Staffing
• Estate Management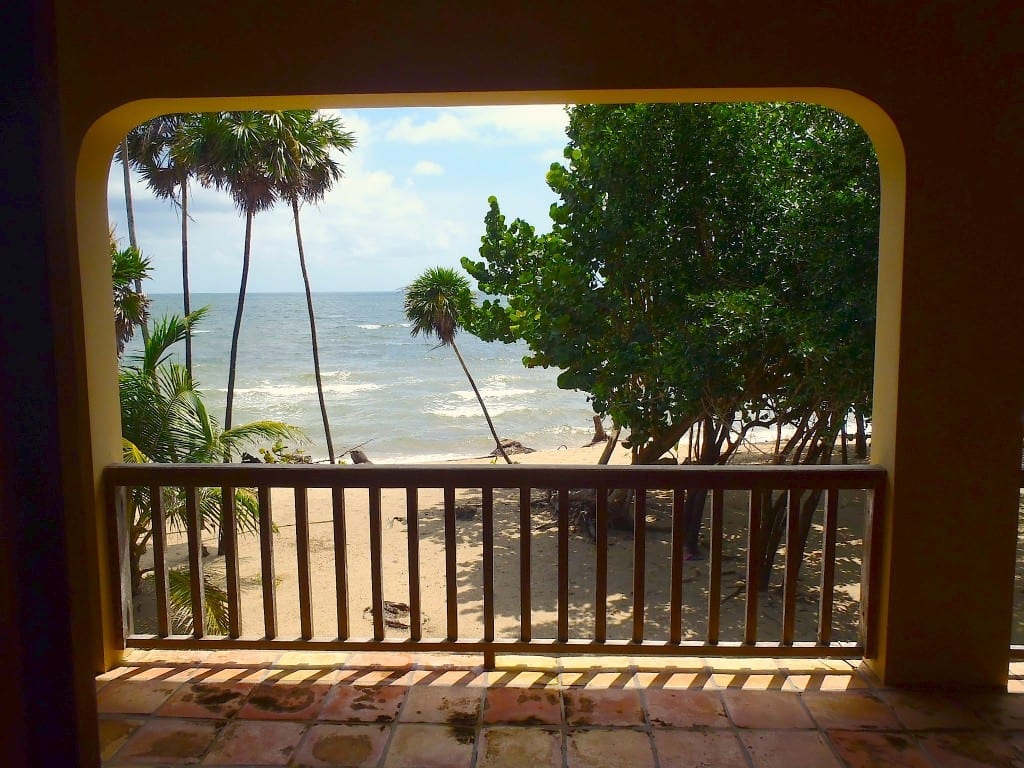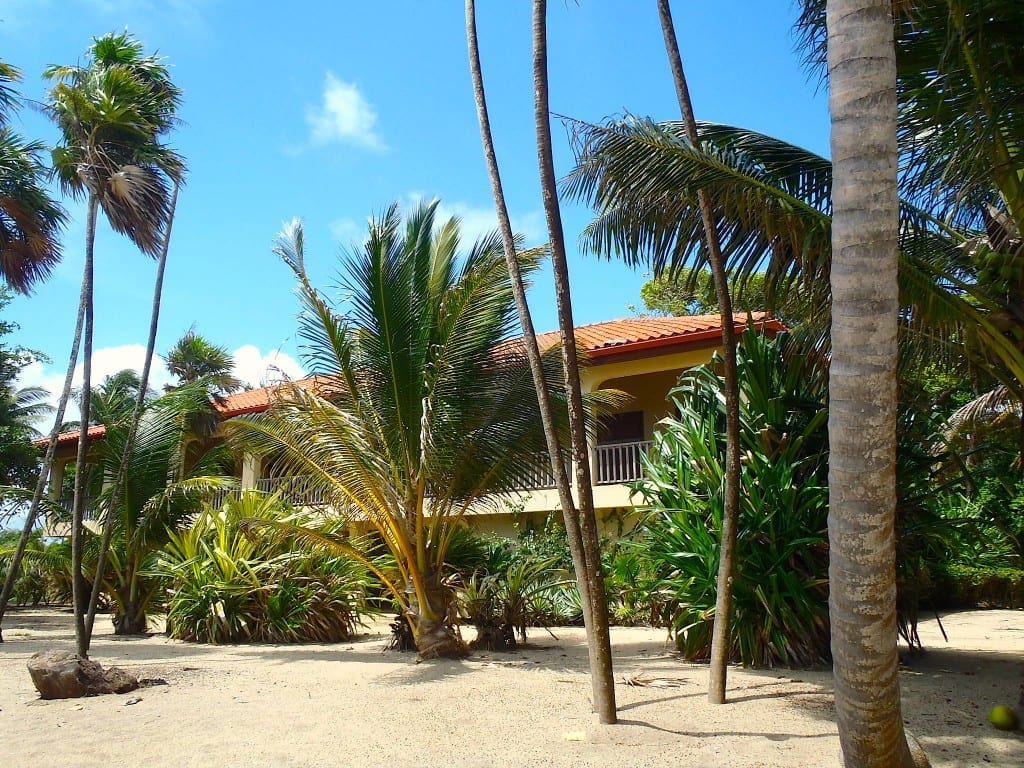 InTheTropics will help you reach your real estate and development goals here in Belize. Our listed properties have clear, free-hold titles; they have been appreciating in value inexorably for decades; and are capable of being backed by the world's major title guarantee companies.
We will show you why savvy investors worldwide are enjoying this Caribbean tropical paradise.

Learn why so many people consider Belize to be the perfect economic, social, political, and ecological Safe Haven.