This stunning coral reef island is for sale. It is part of Belize's Lighthouse Reef ~ which is one of only four true coral atolls in the entire western hemisphere.
Let us take you on a quick helicopter ride to see this amazing island. You will see how close it is to the famous Blue Hole, to Half Moon Caye, and how it is surrounded by our planet's most verdant coral reef habitat.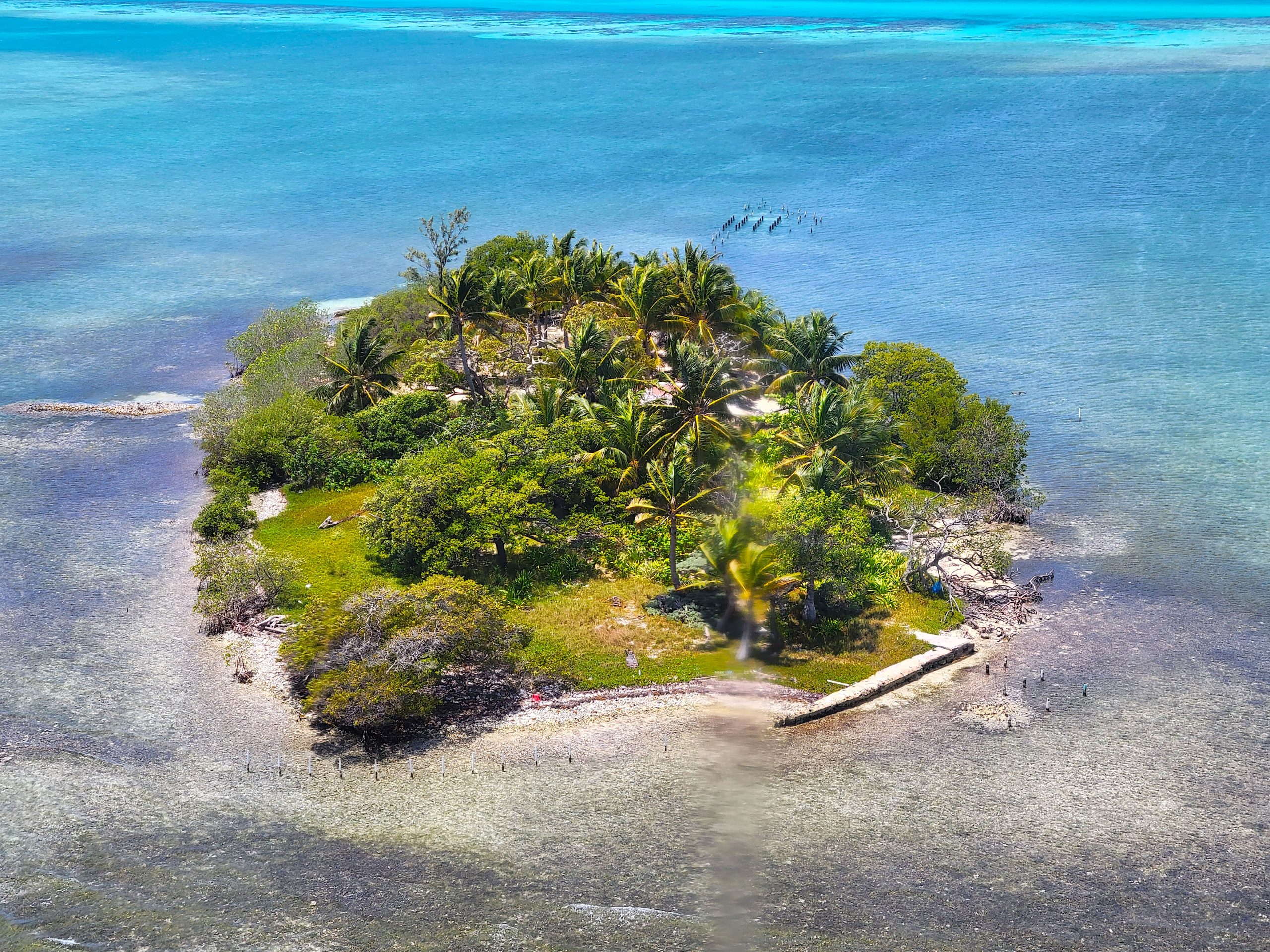 Hat Caye is 1 – 1/2 miles south of Long Caye ~ the largest island in Lighthouse Reef, which itself has an excellent beach/dive resort. It is about 2.5 miles southwest of Half Moon Caye, headquarters and ranger station for Half Moon Caye National Park. It is within quick boating distance of the famous Blue Hole World Heritage Site. It is even closer to about a dozen of our planet's most important ~ and verdant ~ dive sites, including the amazing Hat Caye Dropoff.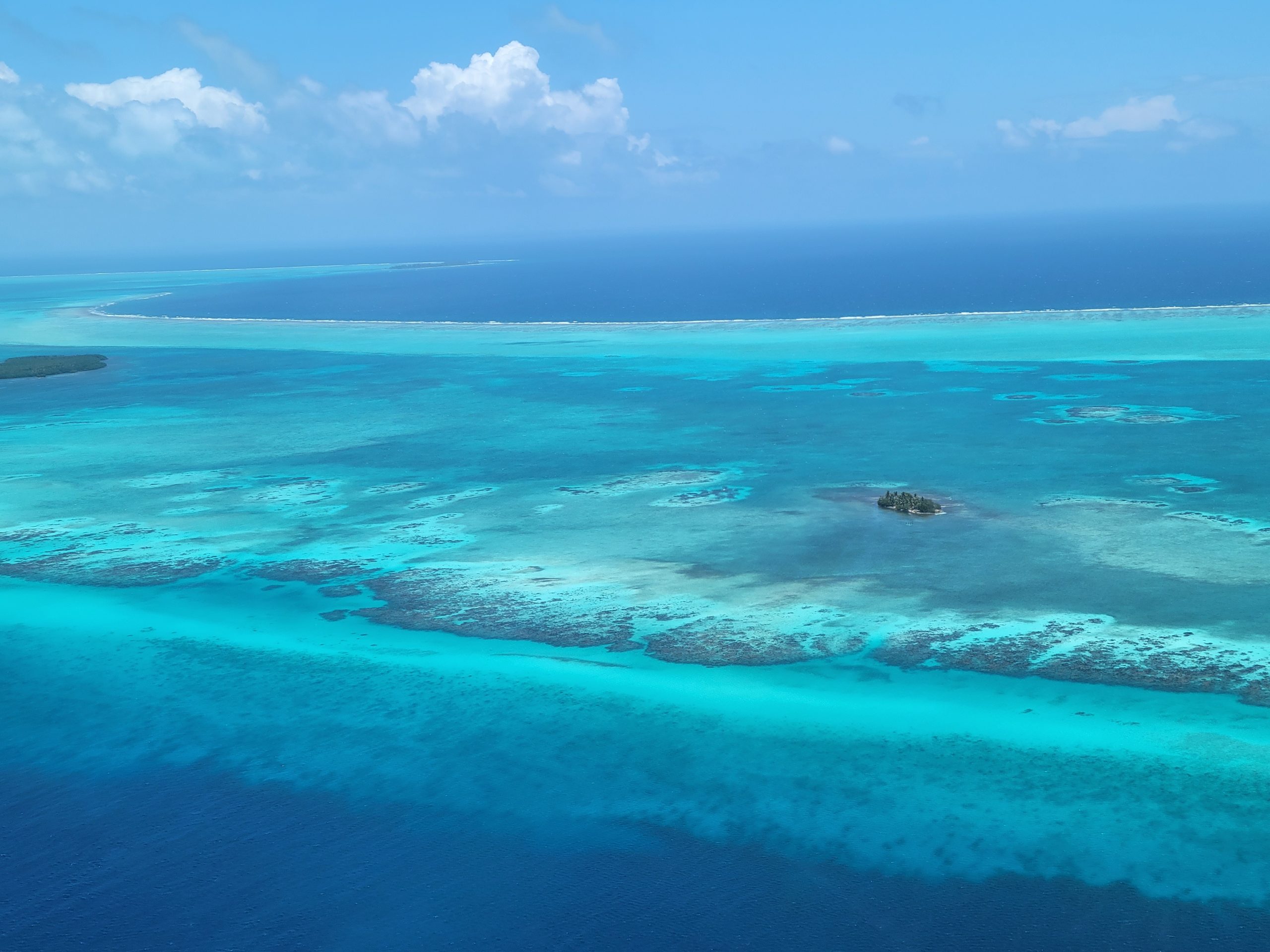 Lighthouse Reef, is arguably the most verdant and healthy coral reef in the world. Why not come out and see for yourself? We will pick you up at Belize's International airport ("BZE"), and bring your here by boat or helicopter.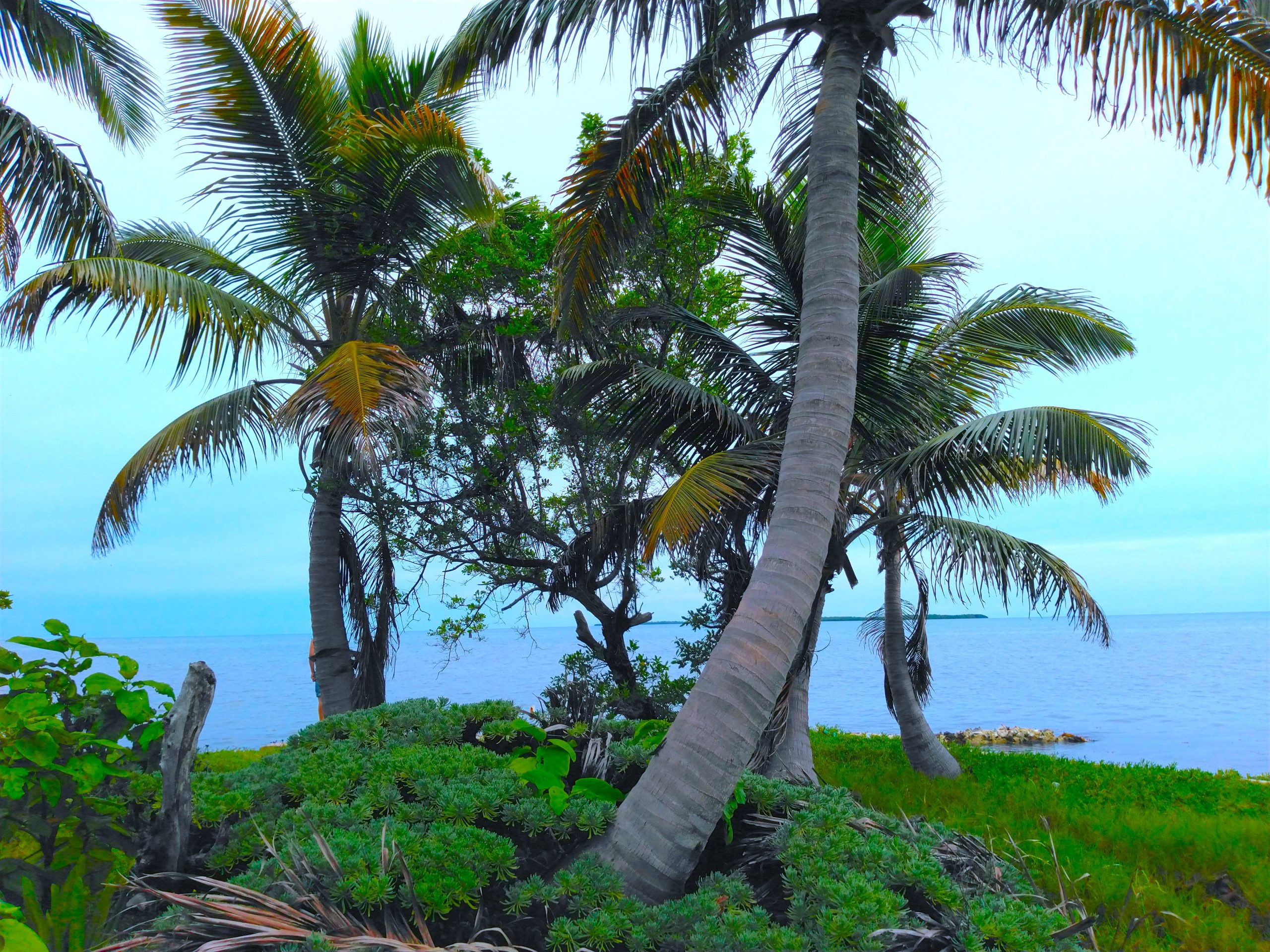 Hat Caye is a natural coral reef island, with mature coconut and other trees, and wildflowers. It is surrounded by white sand beach and patch reef. It would be possible to build docks and a beach house here. Just offshore to the west is a natural drop-off where Whale Sharks congregate.
It is possible to build a beach house here, and create your own coral reef paradise. Here you could stand on your own dock and see whale sharks surface and feed. Snorkel the surrounding coral. Dive the nearby reef. Boat out to the Blue Hole and experience diving nirvana. 
For Sale at $635,000
Contact us now to schedule a viewing !