This commercial property has 1,500 feet of strategic frontage on Belize's Southern Highway, extending west into the majestic Maya Mountains. Adjacent to the famous Cockscomb Basin Jaguar Reserve, it offers spectacular panoramic views of the Caribbean coast, far out to sea.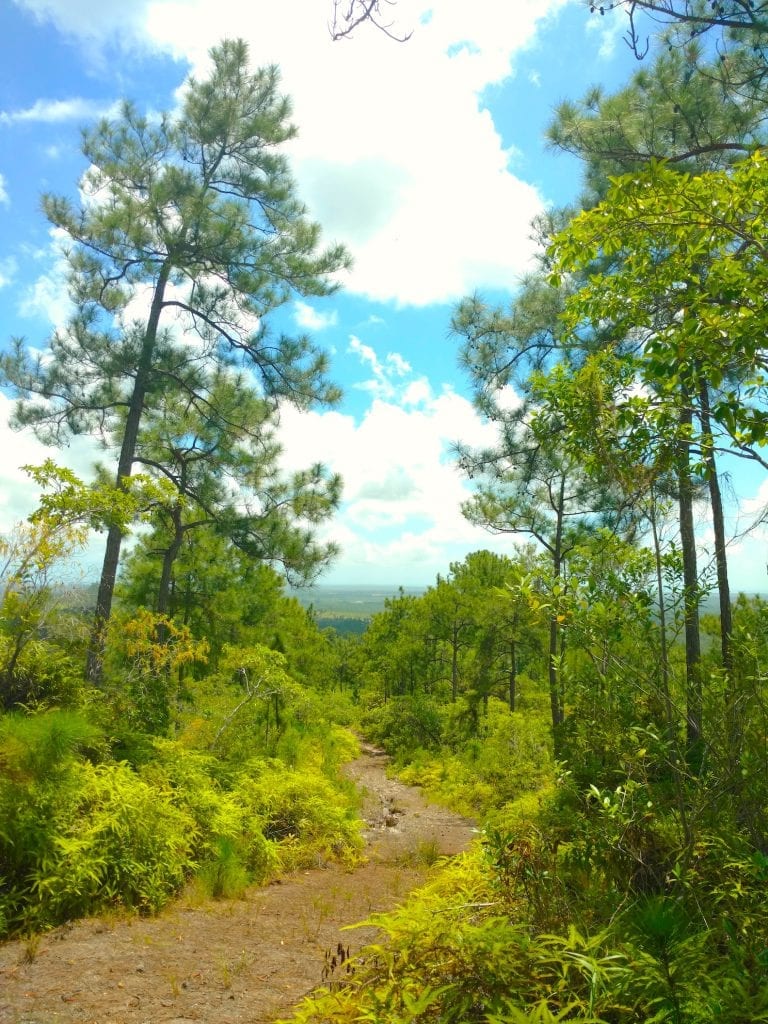 With a substantial road entrance from the Southern Highway, private roads connect each section of this property. Year-round creeks flow throughout with small waterfalls. With ample, fresh ground water, there are two water wells, and others can be dug in strategic locations. The property is surrounded by national and private wildlife sanctuaries. While it is in a section of Belize very suitable for fruit and citrus groves, this pristine land has never been cultivated ~ thus it is organic – never treated with herbicides nor pesticides.
This property is 1.6 miles south for Maya Center Village, a Mayan village and cultural center. Here a road leads all the way back in to Cockscomb Basin Wildlife Sanctuary, with trails to the tallest peaks in the country.
Click here for an aerial video of the property and its surroundings.
This property features numerous commercial and residential building sites and development opportunities with roads already established.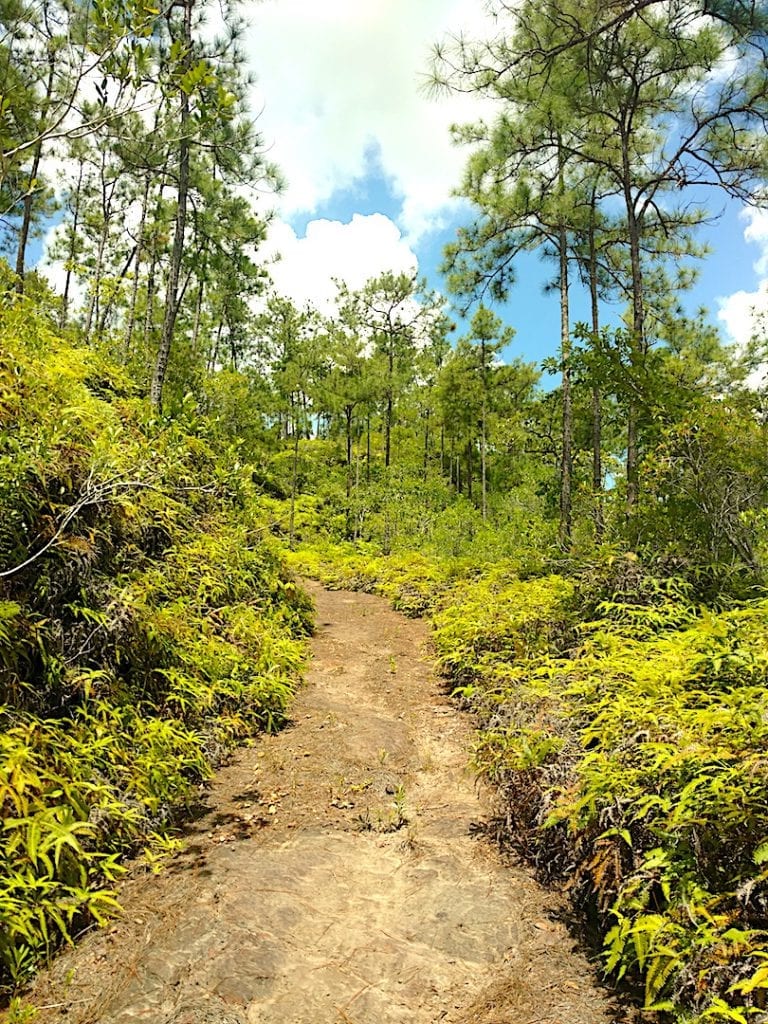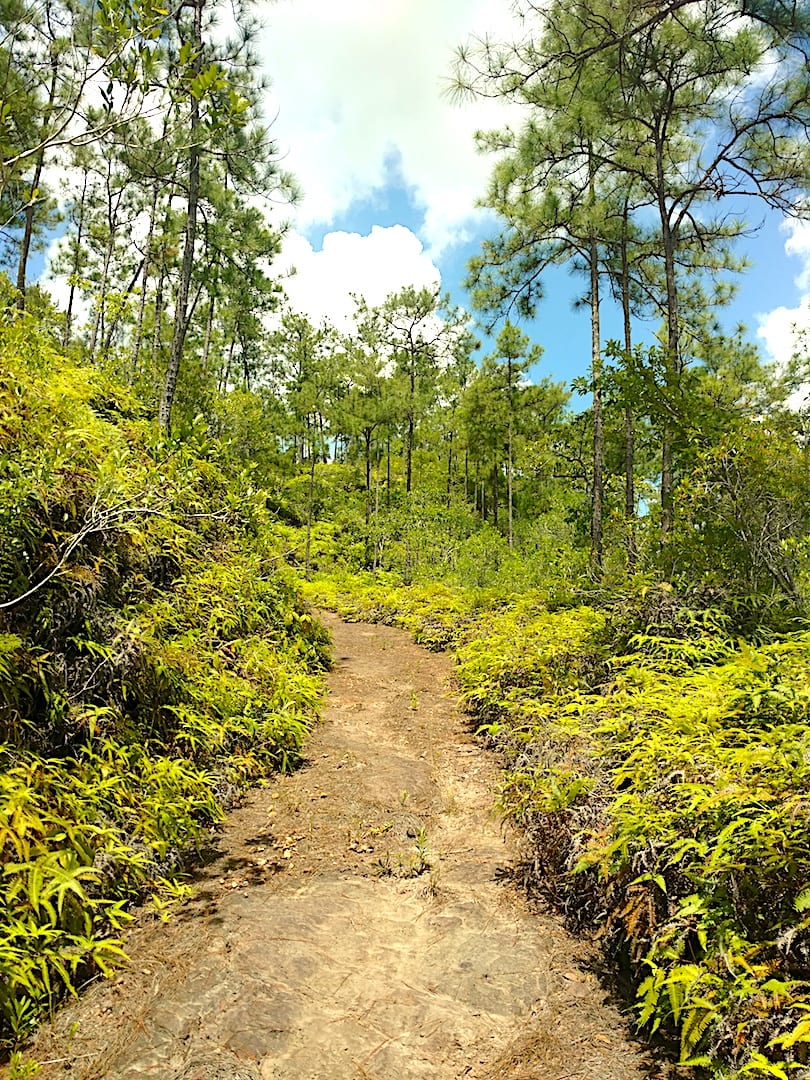 The topography begins level with classic pine ridge vegetation, gradually rising into picturesque hills & valleys, then continues up Southern Belize's most prominent coastal mountain. Vegetation ranges from open pine ridge, riparian highlands and jungle, with stands of large pines forests, and mountain rainforest.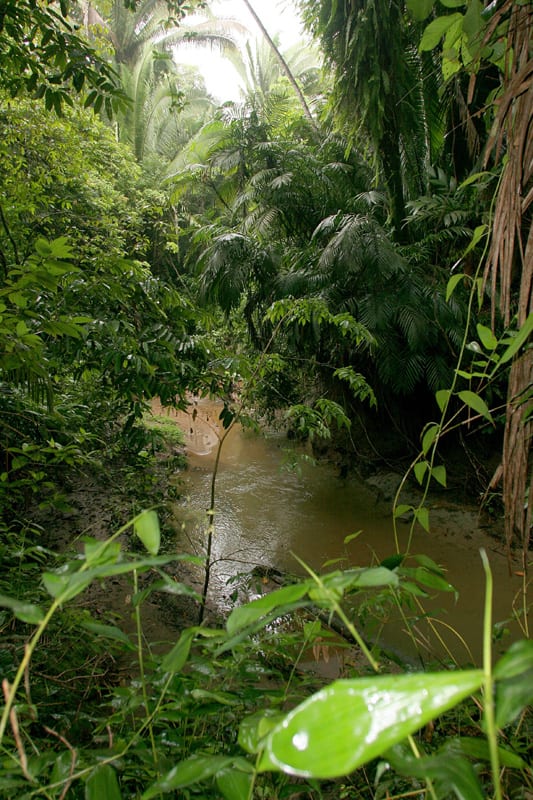 This property borders the famous Cockscomb Basin Wildlife Sanctuary & Jaguar Preserve. This adjoining 150-square-mile National Park is the only Jaguar Preserve in the world. It is home not only to the iconic jaguar, but to all five of Central America's Big Cat species ~ and the healthy ecosystem which they inhabit. The proximity of this vast National Park assures privacy and security for this pristine land.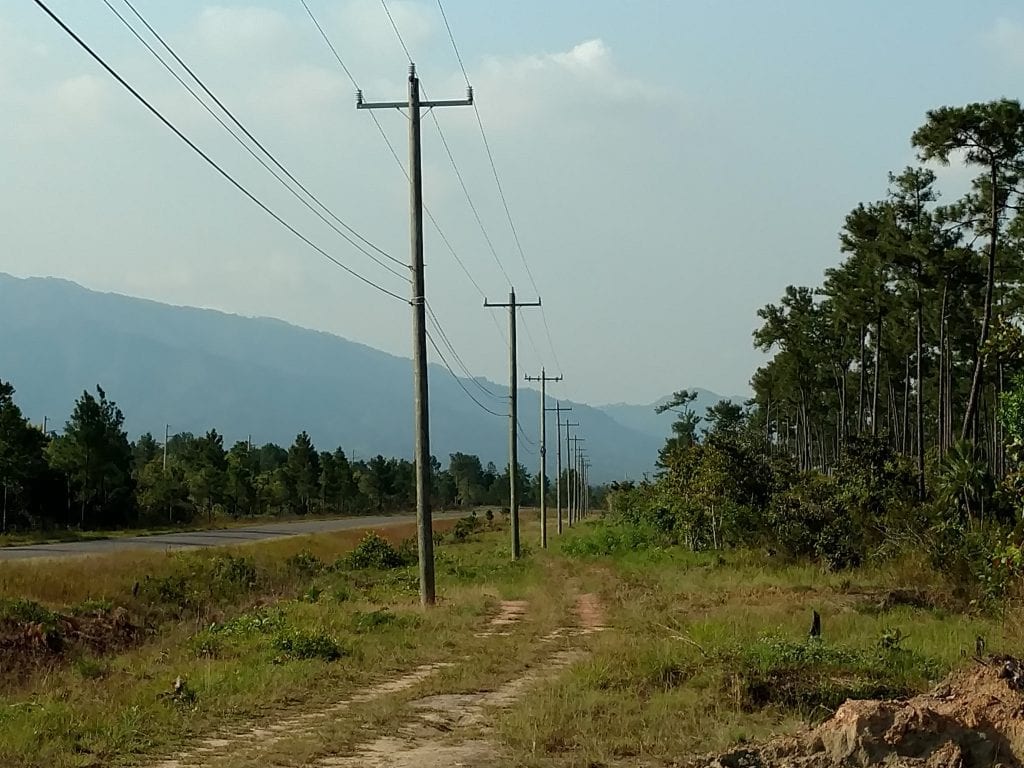 Regular bus service follows the Southern Highway past this property, en route to Placencia, Punta Gorda, and the Guatemalan border.
We have an additional 149-acres for sale with 2 homes adjacent to this 1,000-acre property. It is adjacent to the north, also along the Southern Highway. The 2 houses are recent construction, have a freshwater well, are energy efficient and eco-conscious.  To see an aerial video of this 149 acre property, click here.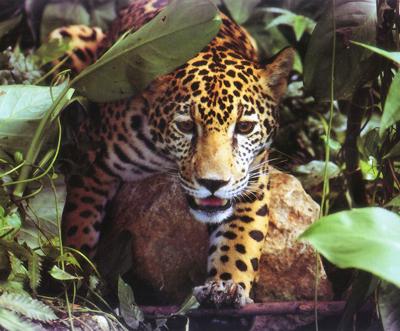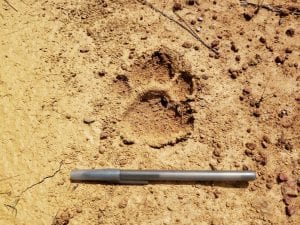 Reasonably priced.
Contact us for pricing, GPS location,
financing options, and other details.