Investment Property on Strategic Coastal Highway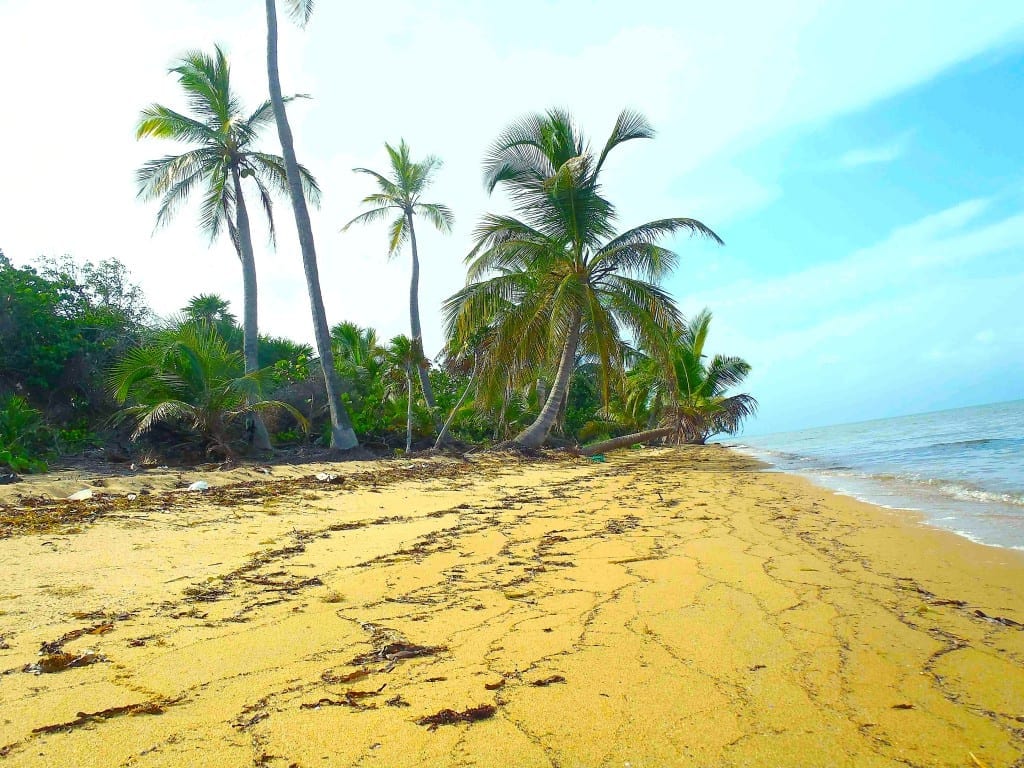 Under Contract: White Ridge Farms Estate. It is an historic, 15,000+ acre property featuring 3 miles of prime, resort-quality, Caribbean Beach; a high-production citrus and fruit plantation, mountaintop villas, epic beach villas, rushing mountain streams, and a paved, private airstrip. It extends from the Caribbean shore, west into the dramatic foothills of the Maya Mountains. It occupies 6 miles on both sides of the strategic Coastal Highway ~ right where this strategic shortcut comes closest to the sea.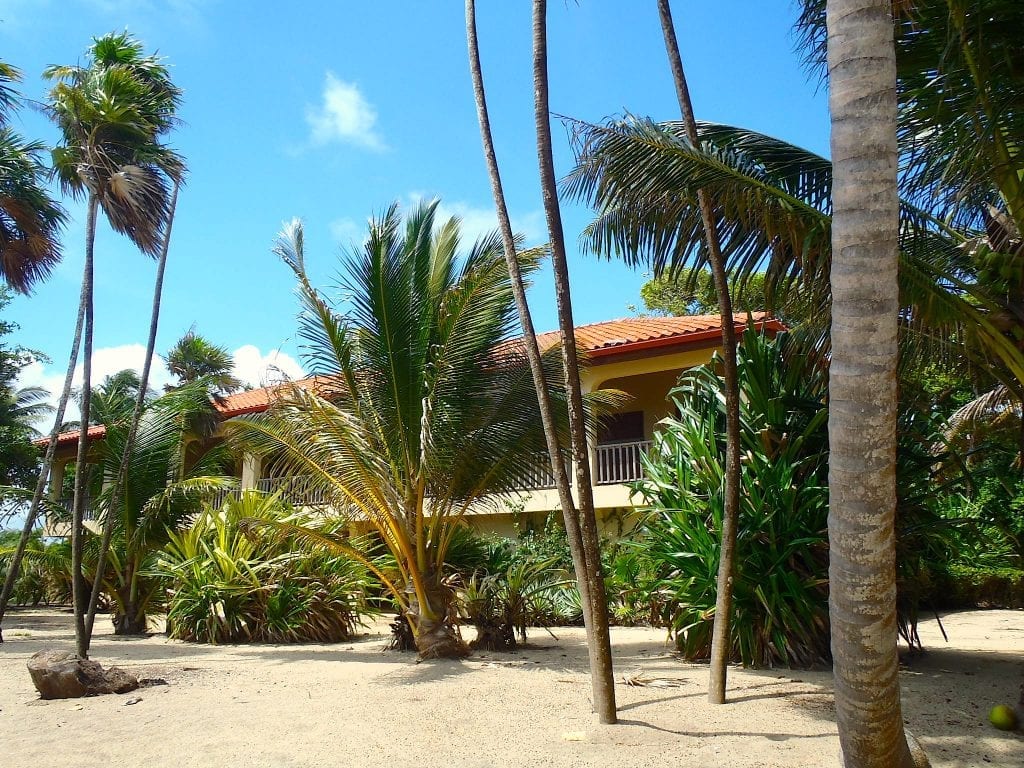 • Comprised of 5 individually-titled sections, to be sold separately or together;
• A long-established agriculture operation cultivating about 1,000 acres;
• Currently a profitable citrus & mango farm, it has also produced rice, vegetables, limes, watermelon, cucumbers and other crops;
• It has a 50-acre shrimp farm;
• Its paved, licensed, seaside, airstrip is longer the Belize City's Municipal Airport;
• Its partially-completed, mountaintop, eco-resort with fifteen mountain villas and stunning, panoramic views along Belize's wild coastline;
• Its resort infrastructure has an approved E.I.A. for further development;
• Numerous surveyed beachfront residential lots with private canal access;
 • On-site, 24/7/365 security
• Several thousand acres of pristine, high-canopy rainforest in primordial natural abundance.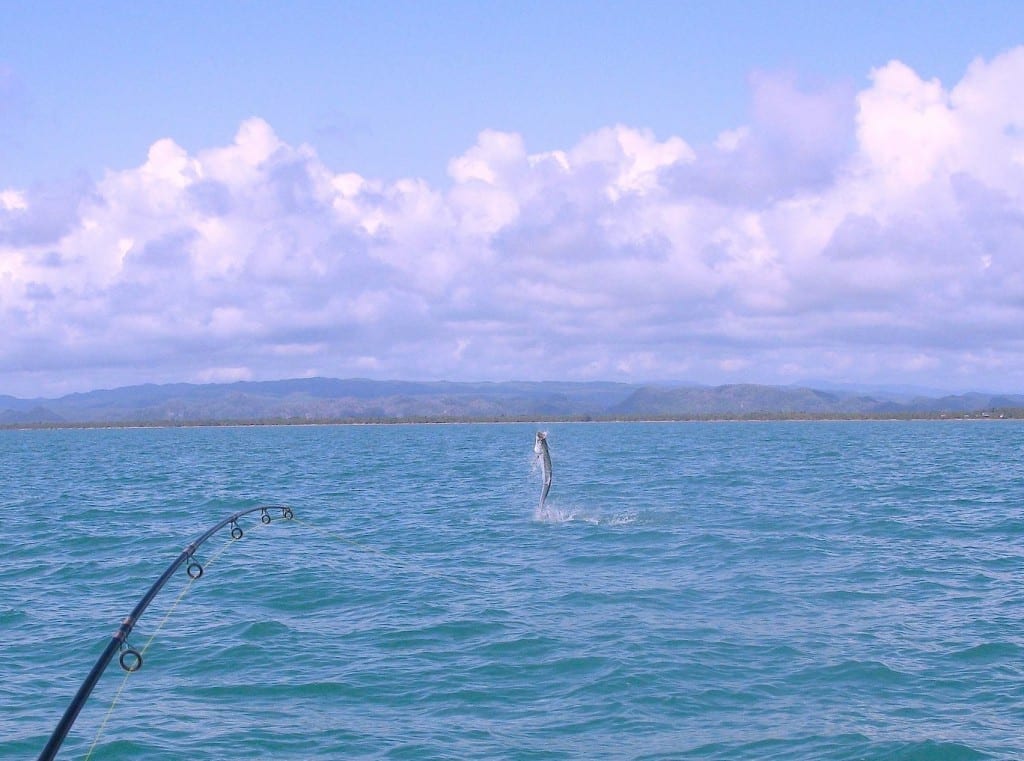 Paving the Coastal Highway:
Belize's Coastal Highway is a 38-mile shortcut to the southern half of the country – presently unpaved. While the country's electrical grid now follows this shorter coastal route, the majority of Belize's vehicle traffic instead follows a paved, 70-mile, mountainous route to reach the same destination.  While it is relatively close to the international airport, the Coastal Highway area is pristine and undeveloped, except for agricultural holdings and shrimp farms.
The U.K., through a Caribbean investment fund, has provided £40mm to pave what now is the last unpaved portion of the Pan American Coastal Highway between Texas and Honduras' Moskito Coast.  Work has already begun. Paving will start in January 2019. Soon this level, 38-mile-long Coastal Highway will replace the current 70-mile mountainous route to Southern Belize, saving an hour and a half in travel time and opening a vast wilderness.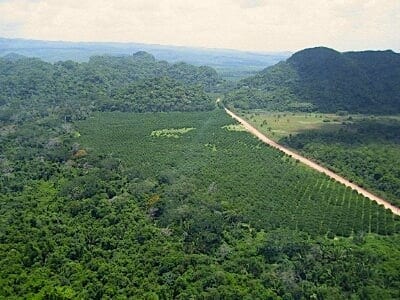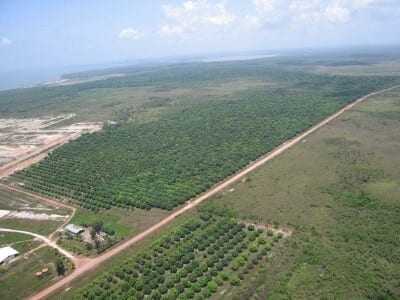 A Time-Sensitive Opportunity:
A large increase in property value will occur in the next 1-5 years – for this property and other undeveloped and agricultural properties along this route. The Coastal Highway is almost completely devoid of habitation or development for its entire 38-mile length, as it passes through thousands of hectares of spectacular, pristine lands. This will change when the road is paved. A well-conceived and sustainable plan can preserve its beauty and increase its value by controlling development and managing its assets. We will introduce you to Belize government officials who will offer tax and tariff benefits to foreign investors.
In my decade-plus of real estate marketing and sales in Belize, I have only seen sales prices of Belize coastal property inexorably rise. In fact, one of my clients, a US-based REIT, profited nicely during the "economic decline" of 2009 when they sold a large coastal land holding in this immediate area that they had purchased only 5 years earlier.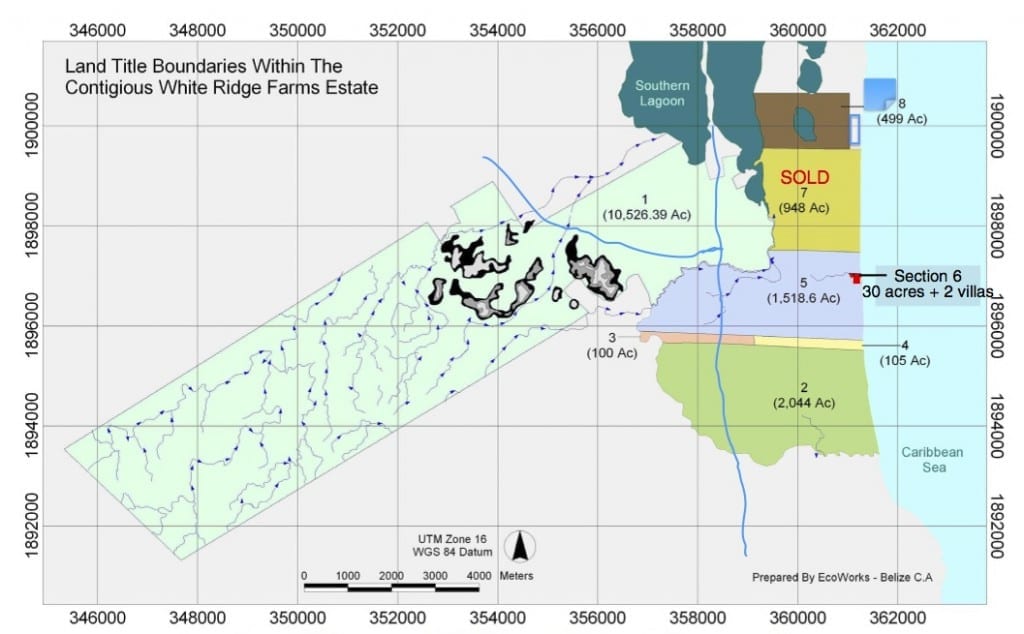 This property is owned by a group of US-based farmers, who developed and operated it for 30 years. It is currently a profit-generating citrus farm, efficiently managed by a local ag management company. The American owners are aging, long into their retirement years. They are indeed MOTIVATED TO SELL, however they will not consider a JV. They have phased down all ag operations until only the citrus groves remain in operation, due to the high profit and low owner-effort involved in citrus.

CURRENT ASSETS:
• a 2800 ft paved air strip, licensed to handle any aircraft permitted to fly in Belize;
• 800± acres of producing citrus and fruit orchards;
• 3000 additional acres of potential citrus land;
• 600 acres of laser-leveled and dyked rice fields lying fallow;
• Private ocean-access canals bisect the property;
• 50 acre shrimp farm;
• 300+ acres of vegetable fields lying fallow;
• 3+ miles of undeveloped, high-sand Caribbean beach;
• Two beach-front owner's villas;
• 8000+ acres of primordial, high-canopy jungle extending into the dramatic 'kaarst' (limestone) foothills of the Maya Mountains, OVERLOOKING THE SEA;
• Only 10 miles from the MesoAmerican Barrier Reef, the second-largest barrier reef on the planet;
• Offshore is a navigable, deep-water channel approaching closest to Belize's mainland, allowing ocean vessel access, with this property lying between the ocean access and the public highway.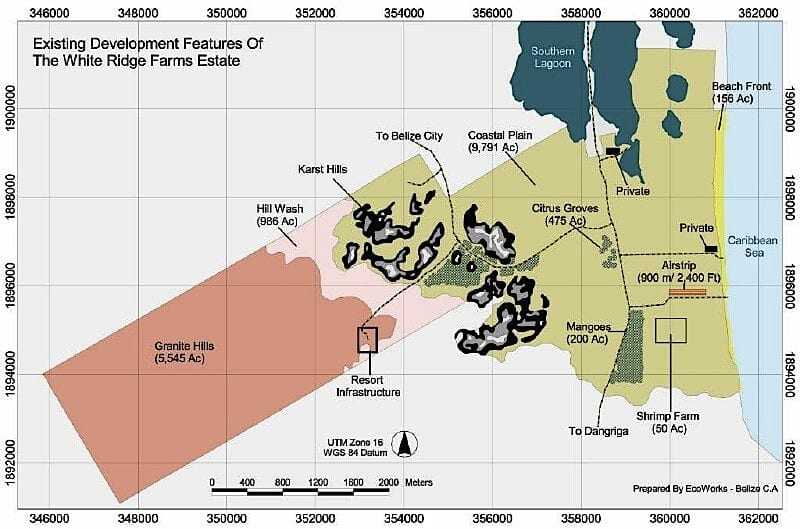 White Ridge Farms is the most significant property offering
~ with beach resort, residential and agricultural potential ~
anywhere in the Western Caribbean region.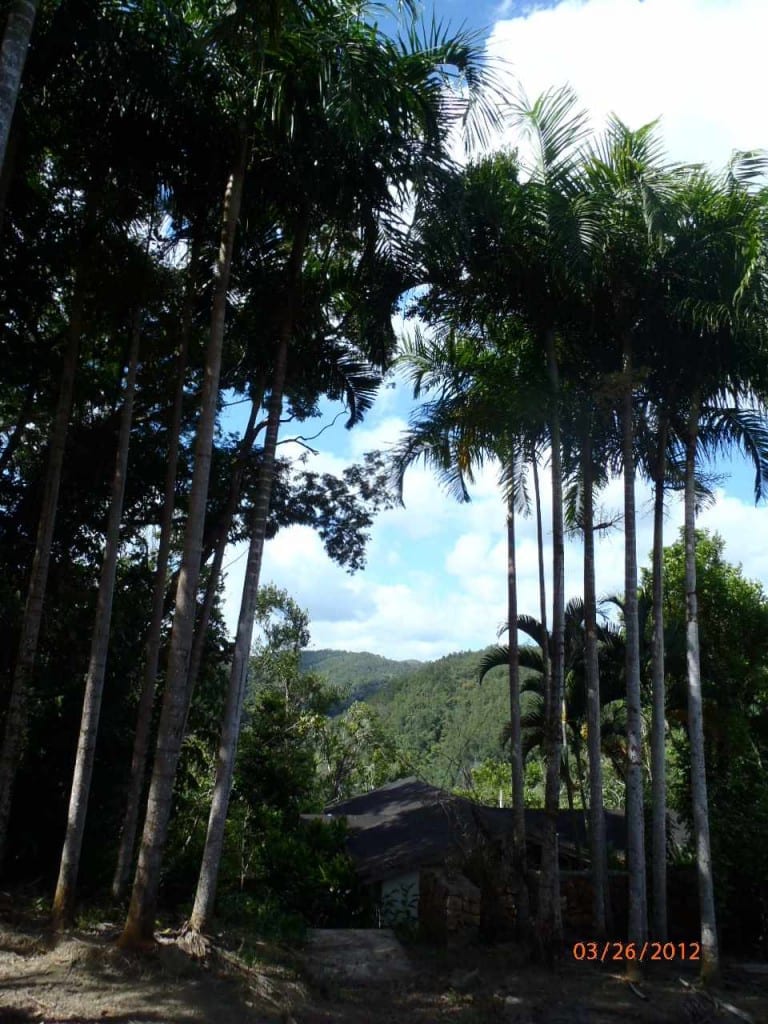 Our firm, InTheTropics Network, is the authorized broker for this property.
We know this property and this area well.
We are eager to work with other brokers and agents.
Please contact us for pricing and a showing
behind its locked gates and security staff.