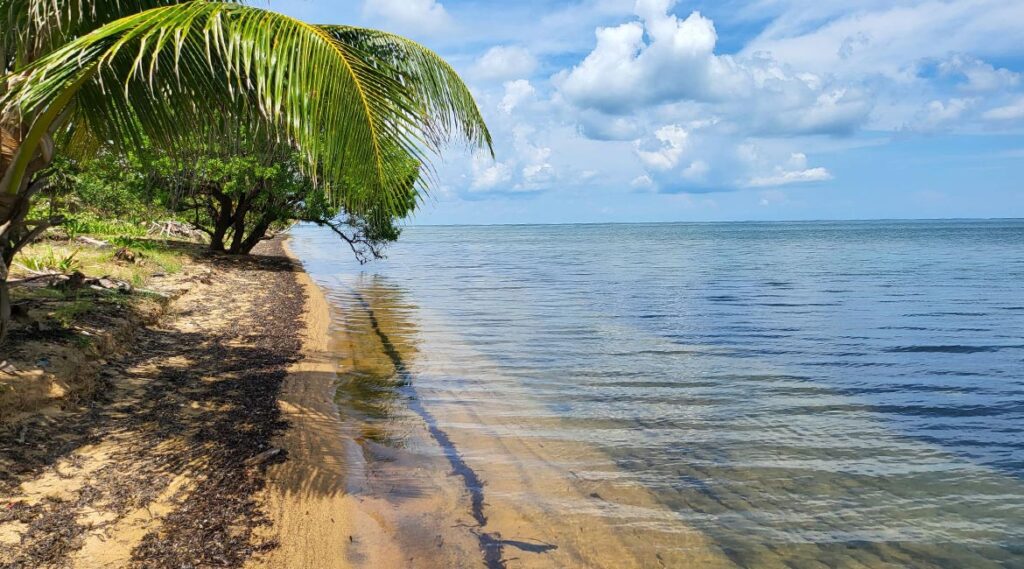 Now we have available three new, smaller Caribbean Beach lots; two lots are 1/4 acre, one is 1/3 acre. They are accessible via a 4-mile-long public-access sand road leading from Belize's newly-paved Coastal Highway, then via a short cul-de-sac. This is some of the finest natural beach in Belize, with resort-quality elevated sand. It is within cellphone coverage, and with an antenna can receive line-of-sight broadband service.
A dock and ocean marina will be put in here for use by lot owners. This will give you access to Belize's magnificent Caribbean playground ~ the MesoAmerican Barrier Reef ~ for world-class snorkeling, scuba diving, sailing, and sport fishing. With the Coastal Highway paving nearly complete, you can drive to the international airport in about 90 minutes.
These lots are cleared and ready for construction!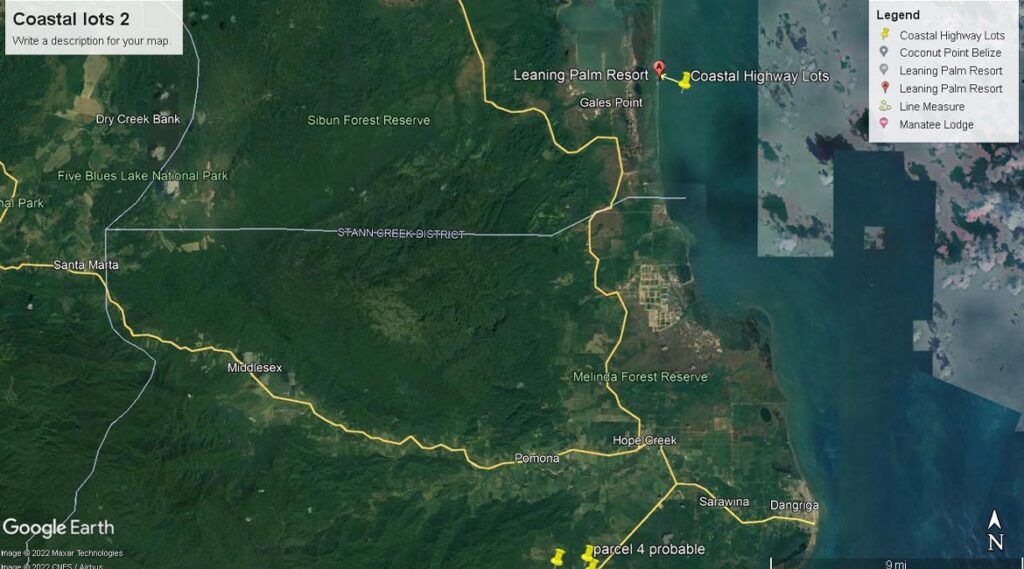 Lot 1D: 1/3 acre with 75 ft of Ocean Beach Frontage: $155,000
Lot 1E: 1/4 acre with 78 ft of Ocean Beach Frontage: $120,000
Lot 2D: 1/4 acre with 78 ft of Ocean Beach Frontage: $120,000
Contact us for more information,
GPS coordinates,
and to view these great lots