Springfield Road Farm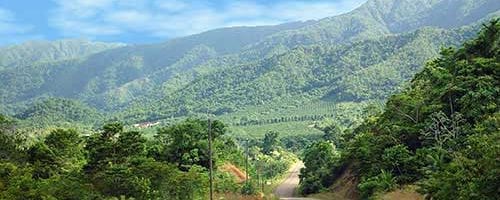 Off-Grid, Highly-Productive Family Farm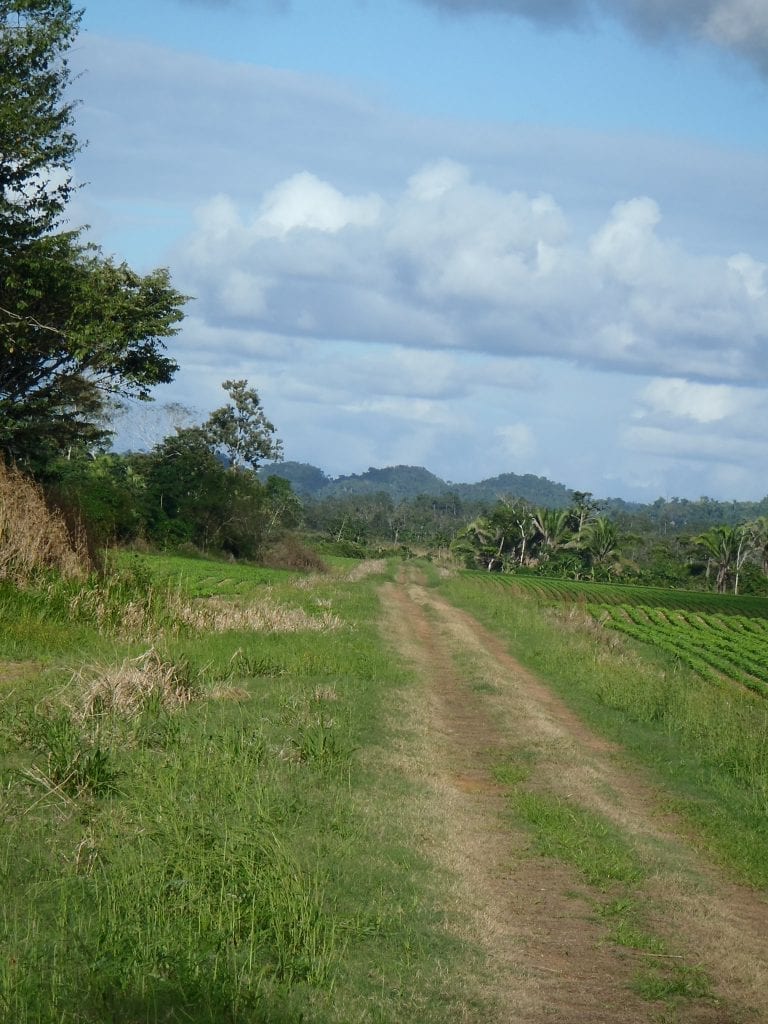 This 30 acre farm is only 10 miles from Belmopan, Belize's capital city. It is an 8-mile drive along the paved Hummingbird Highway, which is possibly the most beautiful highway on earth, as it winds through the spectacular Maya Mountains, down to the sea. Then it is 2 miles along the road leading to Springfield, a horse-and-buggy Mennonite village, well known for organic fruit nurseries, horse-powered sawmill, and hand-made furniture built without electrical or motorized power.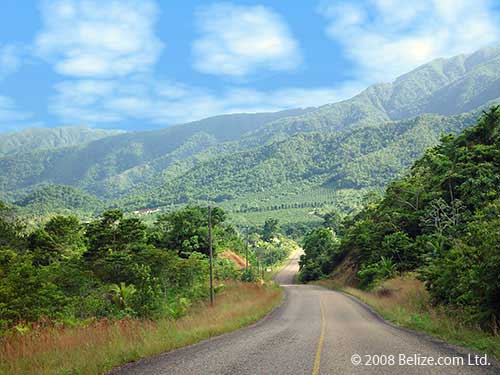 This is a very productive family farm, growing corn, beans, onions, peppers, mangos, watermelon, coconut, limes, papayas ~ and all types of fruits & vegetables ~ year-round. Crops from this farm feed the farmer's family and are sold in markets. It is within one of Belize's most lush, fertile farmland areas, capable of at least two harvest seasons. There is a pasture for cattle, and a watering pond.
The farm has a very basic residential structure. But if it were mine, I would replace it with a nice home, with 360° outdoor verandas to benefit from the dramatic mountain views and breezes. The area is within 3G cellular coverage for good communication and internet. Grid power follows the Hummingbird Highway, but since Springfield is an "Old Order" community enjoying life without internal combustion or electrical power, power lines do not follow the Springfield Road. Many residents here utilize solar power, and ample water is provided from rainwater catchment, creeks & wells.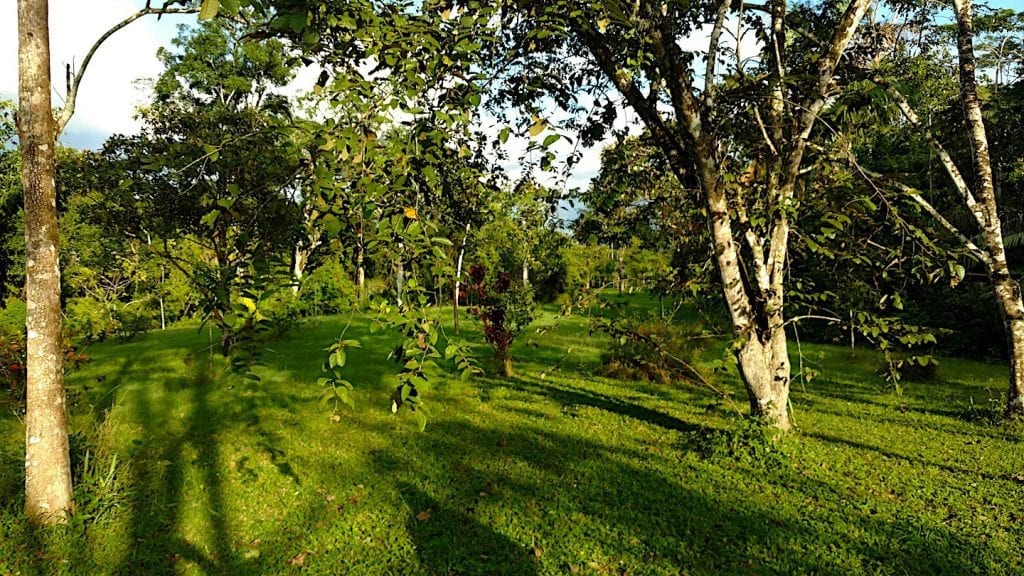 It is just 5 miles from St Herman's Blue Hole National Park, as well as the famous Caves Branch River, where numerous eco-resorts offer exciting river & cave tubing, and jungle adventure. Armenia Village is only 2 miles away, with a grocery store and school. Good hardware stores, markets, gas stations, and shopping can be found in Belmopan, 10 ales away. The Caribbean Sea is about 50 miles to the east, and this farm is a little more than an hour's drive from Belize's international airport.
Asking Price $225,000