Mountain Safe Haven

Stunning Views from this 50-Acre Mountain Resort
~ off-grid, self-sufficient, & secure.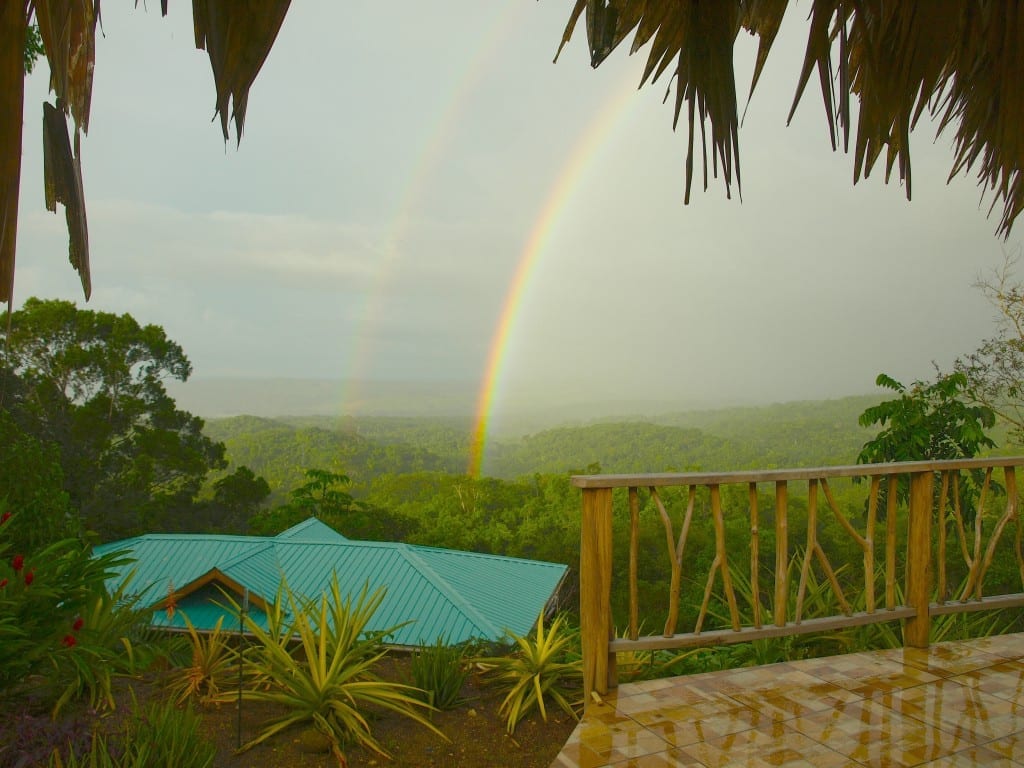 Your family and guests will enjoy the panoramic views from this well-designed safe haven estate, high atop Belize's lush Chiquibul Forest.
Licensed as a jungle resort, this residential compound includes a spacious, three-bedroom, craftsman-built family home, with a separate professional-quality/ commercial-grade foodservice/ bar/ lounge building. The house has an office on the main floor which could easily be a third bedroom. There are also Mountain-side Guest Quarters for up to 6 guests, as well as large workshops w/ full-power; garages; storage; state-of-the-art power/ water/ communications/ security, and much more.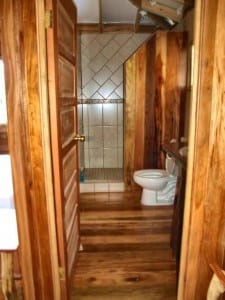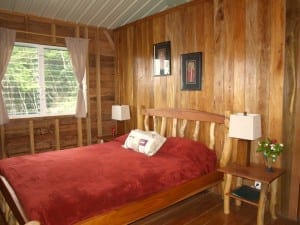 Made of reinforced concrete, native jungle hardwood, with steel roofs, huge cisterns, local stone landscaping, and redundant power, this property was carefully built to surpass American building codes ~ with natural beauty, comfort, safety and utmost security in mind.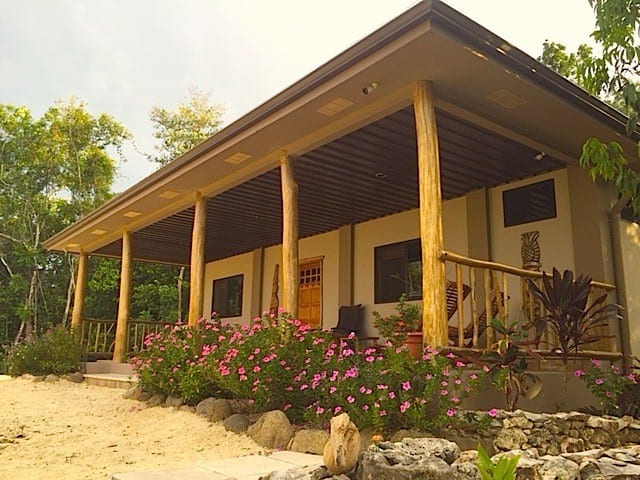 This is a secure, intelligently-built estate located in one of this planet's most beautiful and diverse sub-tropical habitats. Belize is a stable, British Commonwealth country with very low taxes. This is free-hold title property, capable of title insurance. In this English-speaking safe haven, foreigners can own title to property.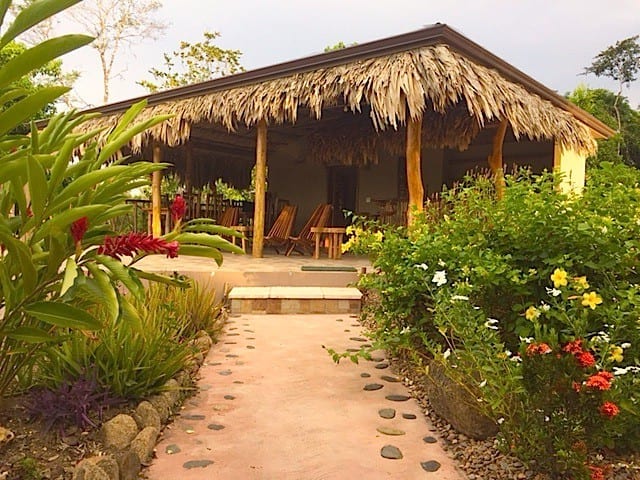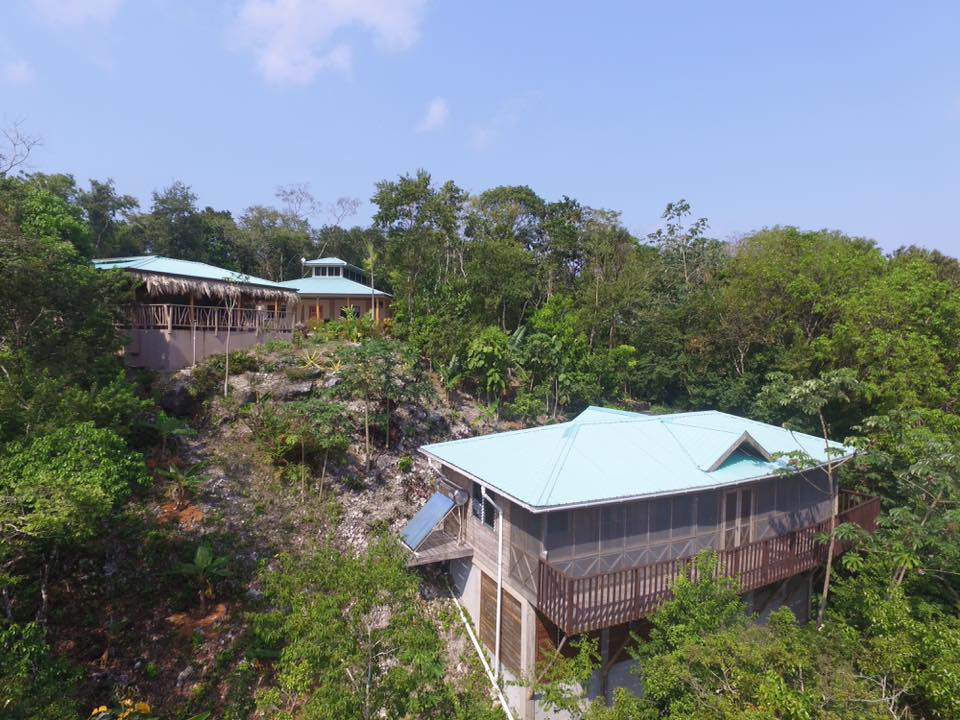 Approachable via a scenic private, gated road, hewn from the limestone hills. The house has a large garage and professional workshop with extra-height entry and ceilings. There is also a separate 30 x 40 ft garage with full power workshop and natural lighting. The property has ample water on-site, plus a 9,000-gallon filtered rainwater catchment system, state-of-the-art solar system with diesel generator backup.
Price Reduced : $825,000
Contact us for details, photos and GPS coordinates.