870-Ac Waterfront Estate

 ~ SECURE TROPICAL SAFE HAVEN ESTATE~
1 mile of protected waterfront ~ easy access from anywhere by boat, air & vehicle ~ in a spectacular, secure, Caribbean setting. A stunning private retreat with commercial capabilities.
Set within Belize's wild, 9,100-acre Southern Lagoon, this off-grid estate's weather-protected docks are just minutes away from the Caribbean Sea by boat. With secure gated access on the Coastal Highway, this location is strategically close to the international airport – but is absolutely private, set amidst the exotic foothills where the Maya Mountains come closest to the sea.
Many luxury resorts talk about having "light footprints", and speak of their carbon-neutral goals. This property is totally off-grid, now. All electricity and water come from the sky! Organic gardens and orchards blend with the natural environment. There are not many places left on earth with an environment this pristine, with wildlife diversity this primordial.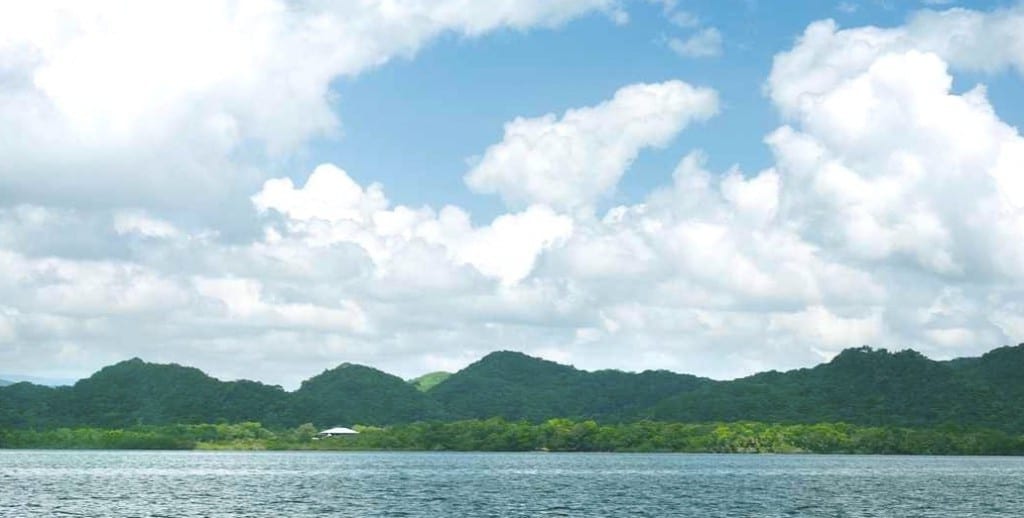 The surrounding area is one of our planet's last wild frontiers – with healthy populations of native wildlife including jaguar, puma, jaguarundi, ocelot, tapir, monkeys, gibnuts, otters, parrots, aracari, manatee, sea turtles ~ with wild birds and salt-water & fresh-water fish of every description ~ all in wild, natural abundance. Hike the property's beautiful "Black Orchid Trail" , it's "Vista Trail", "Puma Trail", and Savanna Trail" – and see a huge variety of orchids & bromeliads blooming throughout the year. The surrounding Southern Lagoon estuary is Belize's IUCN Category IV Wildlife Sanctuary (the "Gales Point Wildlife Sanctuary"). With 7 wild freshwater jungle rivers flowing in, and one wild river flowing out of the Southern Lagoon into the nearby Caribbean, this area is one of the best tarpon fishing destinations on earth.
Serving now a corporate retreat and private, back-country, catch-and-release, fishing lodge, this private estate has the infrastructure necessary to create a commercial adventure and fishing resort, with residential development potential:
• Private and secure gated access;
• 2 miles of private, paved roads;
• 6+ miles of national-park-quality hiking trails and service roads;
• 2,200 sq ft craftsman-built Lodge House, 3 bedrooms w/ en-suite baths, modern kitchen & 360° verandas;
• Robust, state-of-technology solar/wind power system with propane generator backup;
• Modern rainwater harvesting system for pure, filtered household water;
• Beautiful, cement & tile, 18,000-gallon swimming pool w/ solar power pump & salt filtering system;
• Spacious, handcrafted hardwood pool decks & walkways;
• Thatch-roof outdoor "Mayan Kitchen" w/ 14ft masonry fire hearth, mahogany tabletops & rosewood mantle;
• WiFi from cellular 3G signal;
• Workshop & laundry;
• Kitchen gardens & fruit trees;
• Two separate 2BR Watchman Houses, strategically located on the property for security & maintenance;
• 150 ft pier with thatch roof shelter;
• Secure service dock & boat launch within private "Crocodile Creek";
• Hilltop panoramas and large limestone cave systems;
• Low maintenance & security costs;
• Architect plans & approved Environmental Assessment for luxury villas & resort;
• Easily subdivided for significant residential development of luxury villas with ocean access.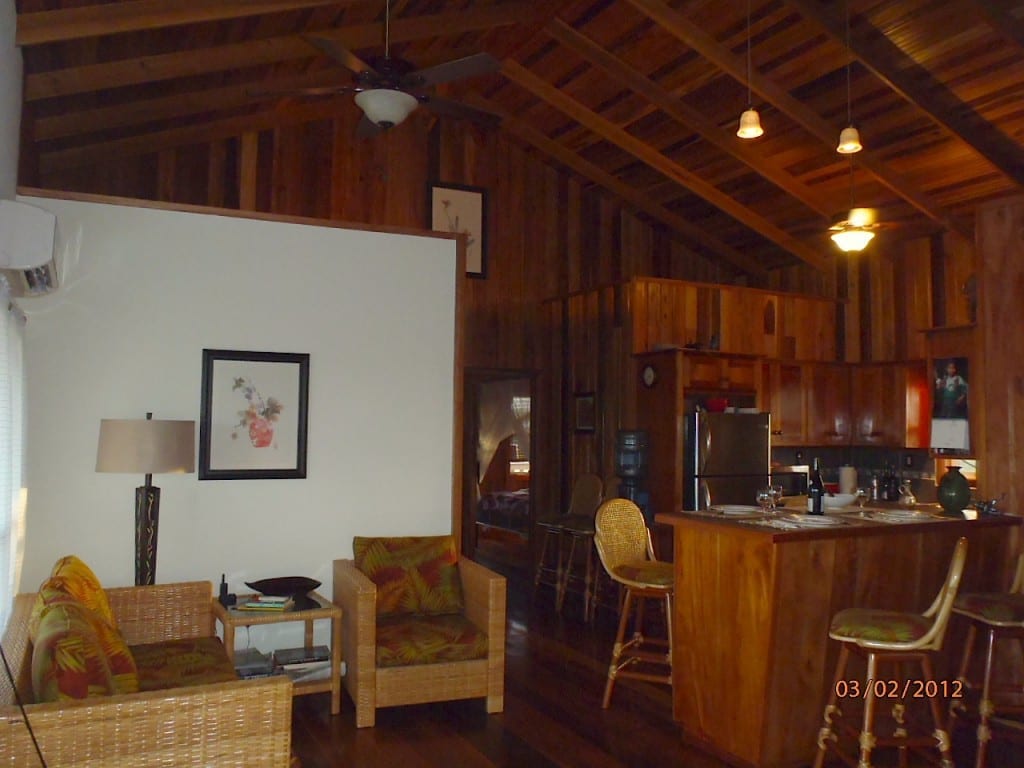 A beautiful, state-of-technology, off-grid Lodge Residence is built in 2010 of reinforced concrete & local hardwood, fully powered by the sun and wind, and complete with all modern conveniences including AC, laundry, Wi-Fi and workshop. With wide verandas all around, the lodge house is fully furnished and equipped ~ from hand-made beds & luxurious linens, to elegant table service & modern kitchen. Made by craftsmen of reinforced concrete and exotic local hardwoods. Property includes 4WD vehicles and boats; 24/7 on-site security with embassy/ military-trained staff; fruit groves, vegetable & flower gardens; and untold variety of wild orchids & bromeliads. Miles of hiking & biking trails through the jungled hills, limestone caves, vast open savanna, and across year-round freshwater creeks, have been established on-site. Freshwater, salt water, tidal estuary, and reef fishing of world-class quality is right at hand. Numerous dramatic building sites overlook the seaside lagoon and the Caribbean Sea on this estate.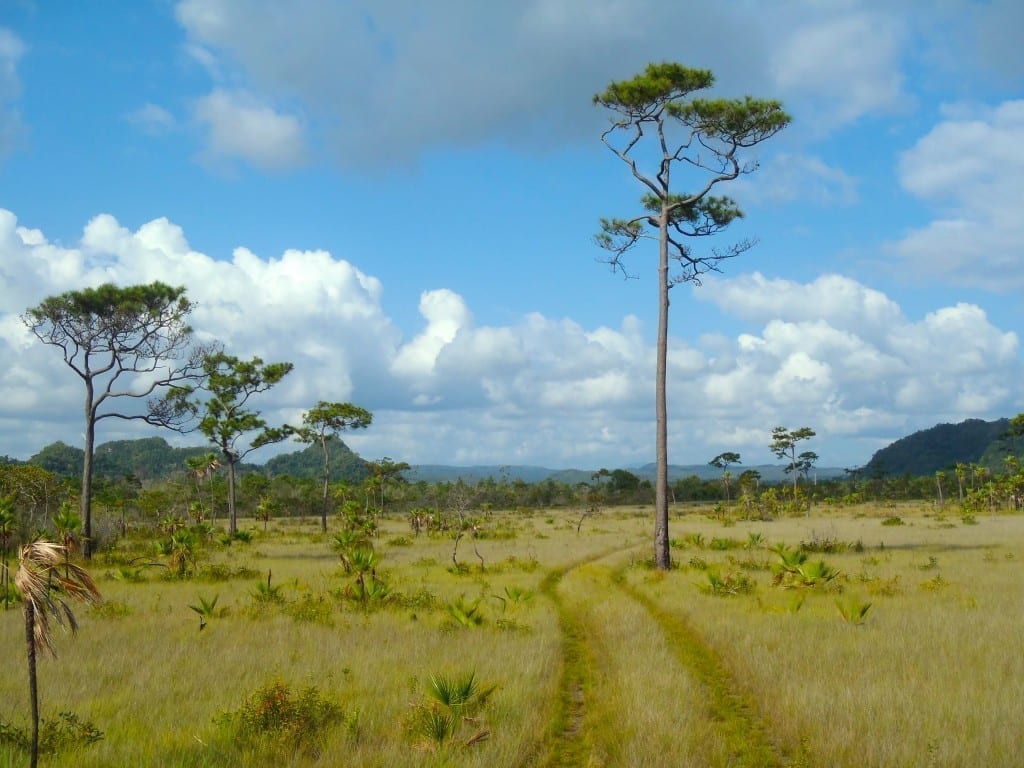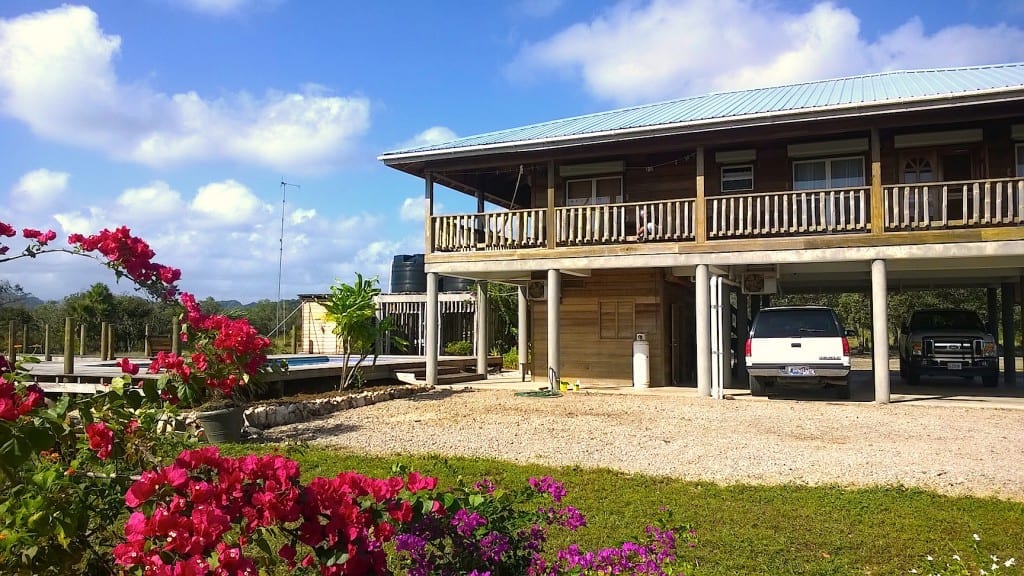 Further Residential or Resort Development:
This exotic 870-acre property is comprised of several land titles, and has been laid out and surveyed for potential residential subdivision. It has dozens of spectacular building lots, each privately situated on multi-acre lots, with access to our waterfront pier and docks. There are architectural schematics for your use in building your own luxury villas and classic beach cabanas. We can recommend the services of qualified, cost-effective builders and engineers. This location is on the Belize's Coastal Highway, which is now seeing raising property values, due to the recent financing agreement to pave this strategic shortcut to southern Belize. This is a secure tropical paradise, with quick access to Belize City, Belmopan, Dangriga, and the international airport.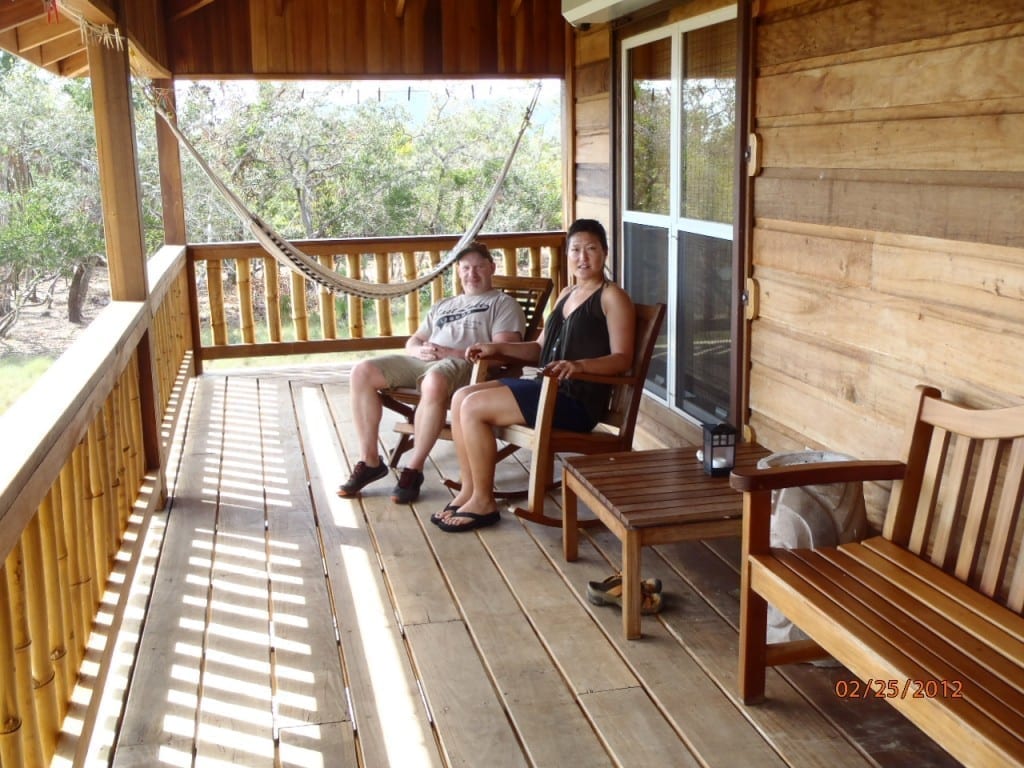 The famous MesoAmerican Reef is a short daytrip away on the estate's boat, for snorkeling, reef fishing, and scuba diving. This location is also a short day trip to most of Belize's natural attractions, including Mayan Ruins, National Parks, and Cave Tubing. Local attractions include world-class sport fishing, private Caribbean beaches, jungle hiking, canoeing, sailing, horse-back riding on the beach, and an incredible Creole drumming & musical heritage.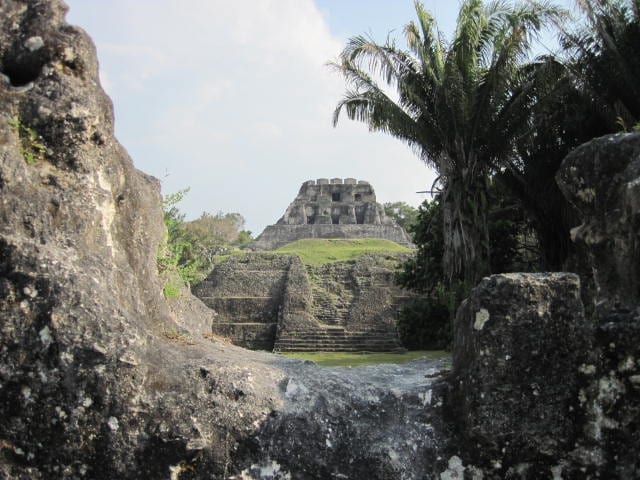 This is a fully-functioning, turnkey estate, fully-furnished & equipped, with vehicles, boats, and on-site security in a breath-taking, exotic location.
You can fly from most U.S. cities in the morning, and have lunch here.

Special financing & incentives.
 ~ Inquire for price & info ~

Appraised at $5,000,000USD.

Please contact us about our other Safe-Haven & Residential Development Properties.